An Elegant WordPress Dev Solution
Where sites that perform are developed

What is an Online Brand Building Strategy?
An Online Brand Building Strategy is a comprehensive plan that focuses on the long-term development of your brand purpose, consistency, and emotional impact. It defines how you differentiate from the competition with a unique identity. Online Brand Building Strategy is based on specific goals like:
Increasing overall awareness
Building positive perception through interaction
Encouraging loyalty and advocacy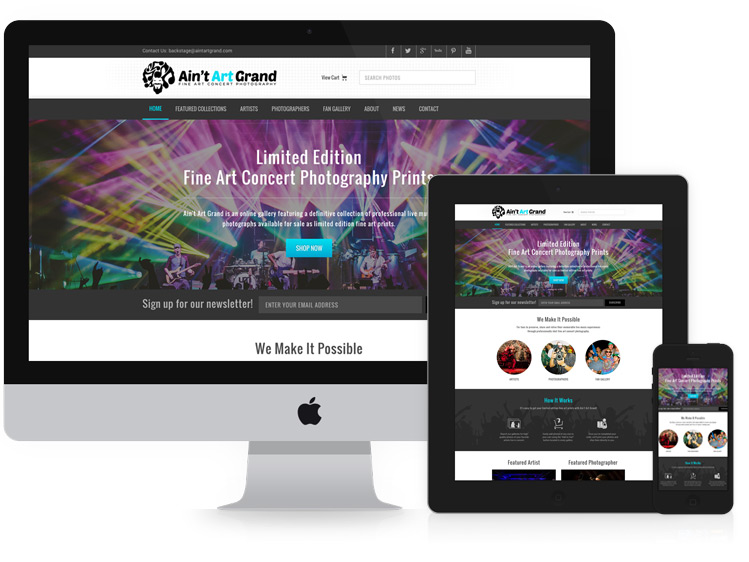 What is a digital Brand Building strategy?
A digital Brand Building Services strategy is part of an overall marketing plan. It focuses on all the components that help drive business growth in the form of leads and sales generated. This occurs mainly via online channels. While brand strategy aims at positioning your business, digital strategy determines the tools to get you there.
A digital strategy plan might include things such as:
Website user experience
Search Engine Optimization (SEO) & Content marketing
Social media marketing
Email marketing
Paid to advertise (PPC)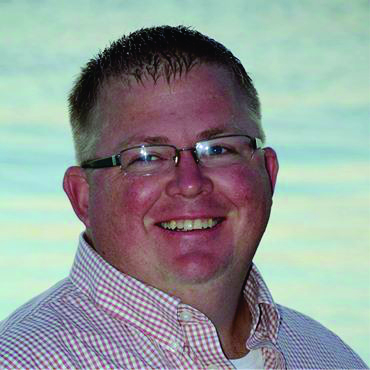 Russell Taylor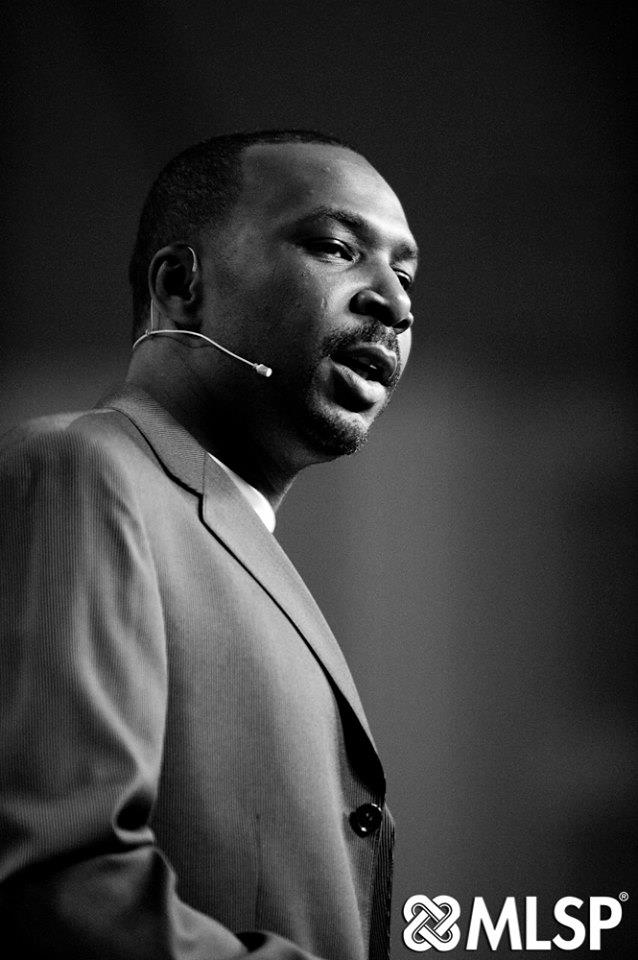 Cedrick Harris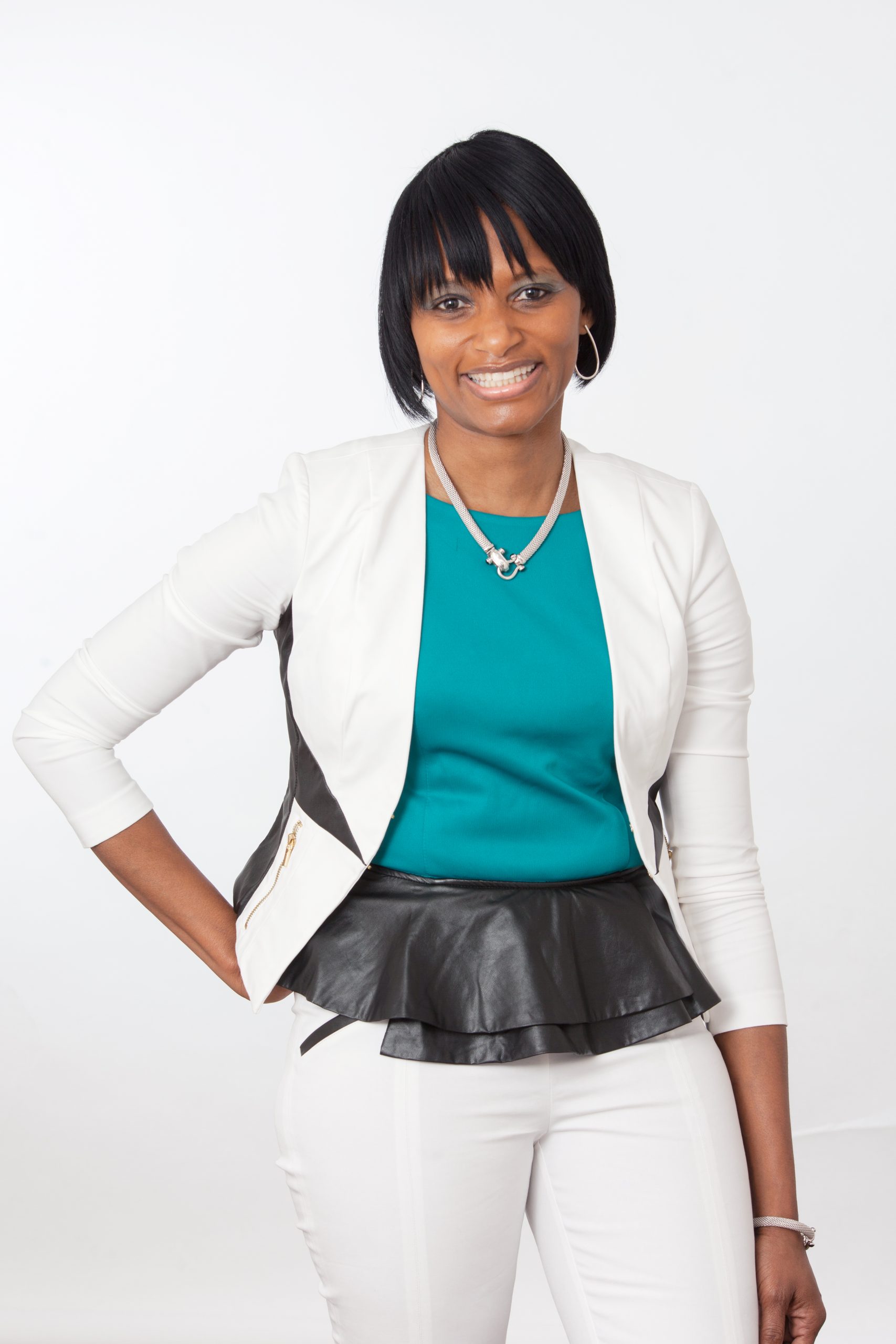 Kendra Fipps